Bespoke Wooden Camera Handles by Allen Henson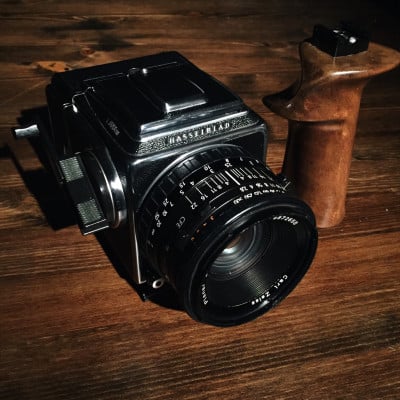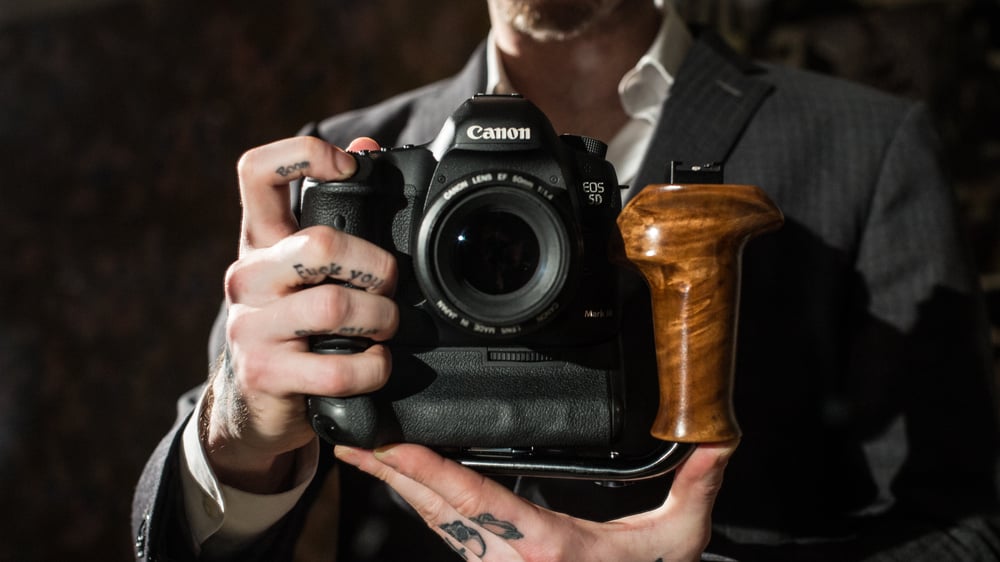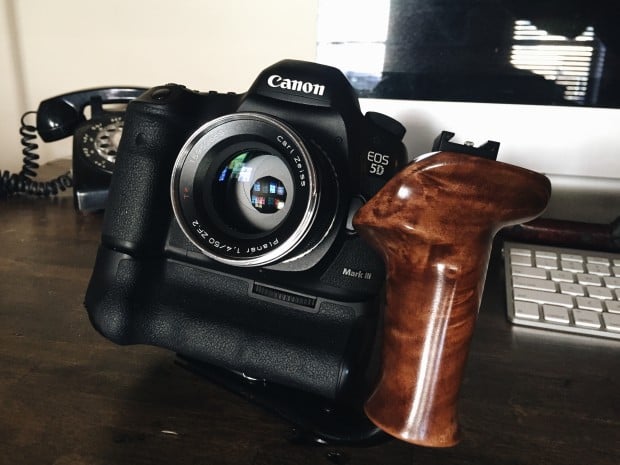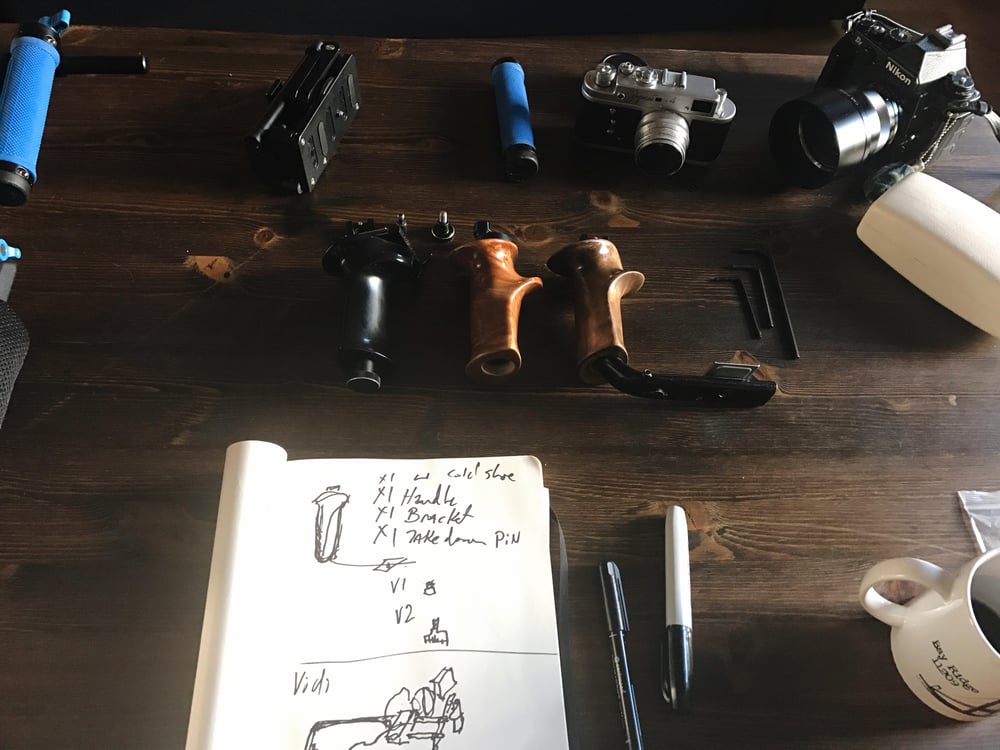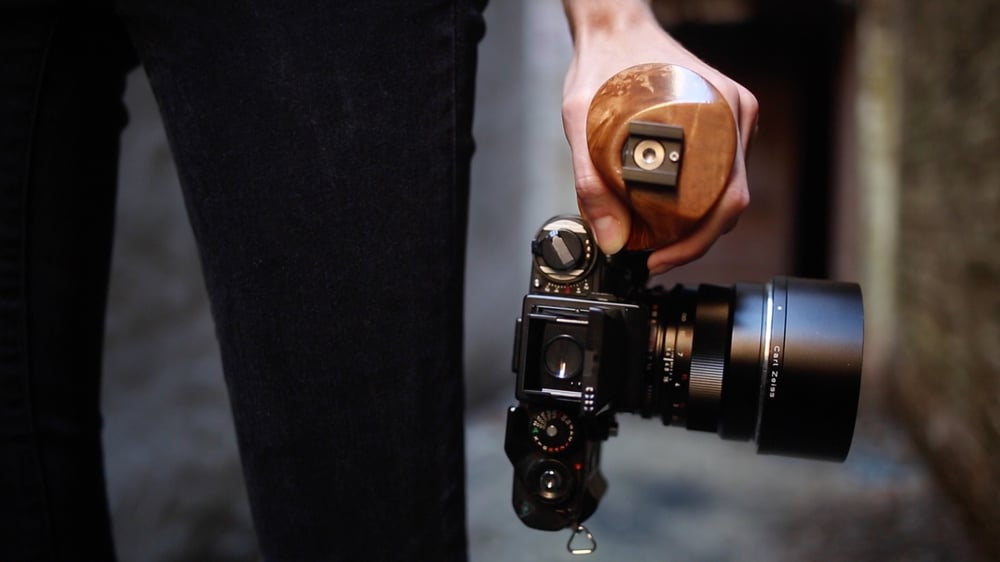 Bespoke grips made in a variety of woods and finishes. Custom made to fit all camera models. Sustainably sourced wood, leather, and brass from Ecuador, with a focus on preserving and enriching the local environment.
Everything's plastic now-a-days; whatever happened to really solid craftsmanship, and really beautiful wood work? As photographers we're always chasing the next new thing. I realized one day I wanted something old, sturdy and an aesthetic that would make people do a double take and say, "Hey man, nice rig!". It's simple, it's subtle, but it definitely pops. A little wood grain goes a long way. We're taking orders and customizing them to you the user and your camera system, while leaving enough wiggle room for that next system you've had your eyes on. Available in a variety of woods and finishes.